Are you ignoring your feelings? Learn how to be responsible for your feelings.
Listen »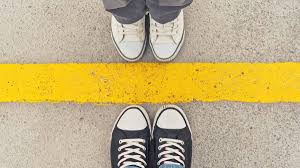 What are emotional boundaries? What are sexual boundaries? Learn about 6 types of boundary violations.
Listen »
Are you overwhelmed? Do you feel as if you are drowning? Maybe you have a boundary issue.
Listen »
Subscribe to receive info on the latest news and episodes.